WHAT IS PAYPANDA?

OUR BUSINESS
Helping SME's accept online payments 24/7, fast!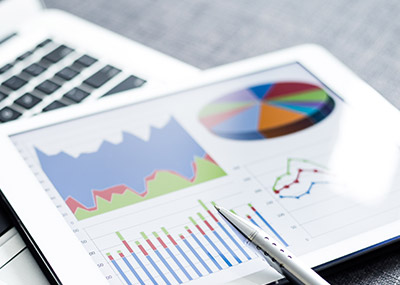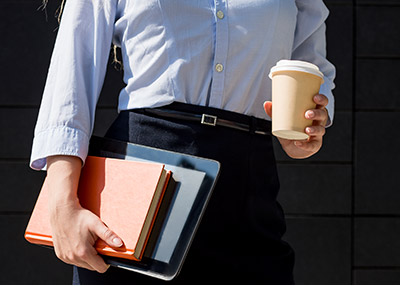 OUR SERVICES
Online payment facility to accept credit / debit cards, online banking, over the counter, over the counter non-banks, and QR payments.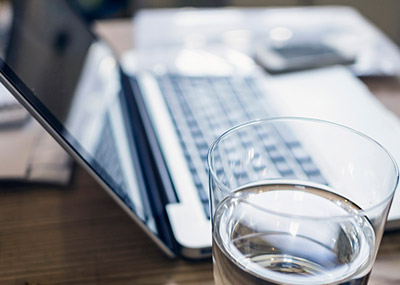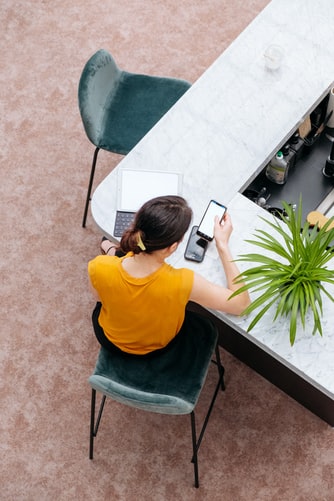 WHY PAYPANDA?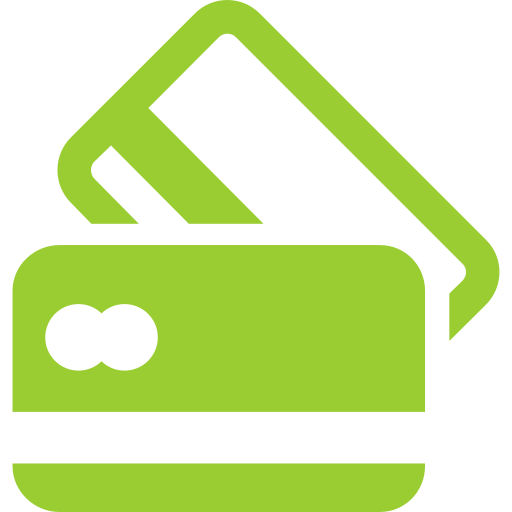 EASY TO SETUP
You can setup in just 3 simple steps. Please refer to our setup instructions.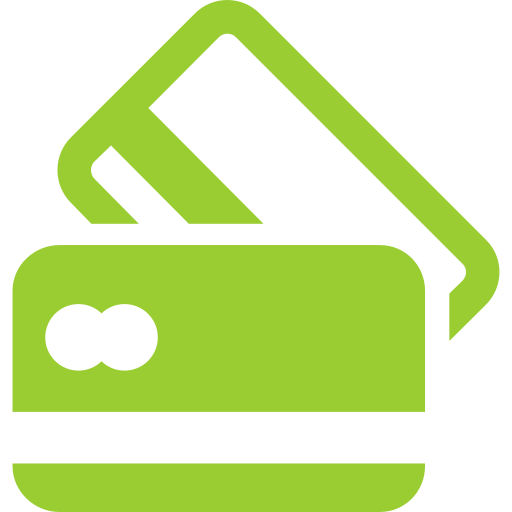 EASY TO USE
Use PayPanda hassle free using your electronic devices. Start to pay with few taps and clicks.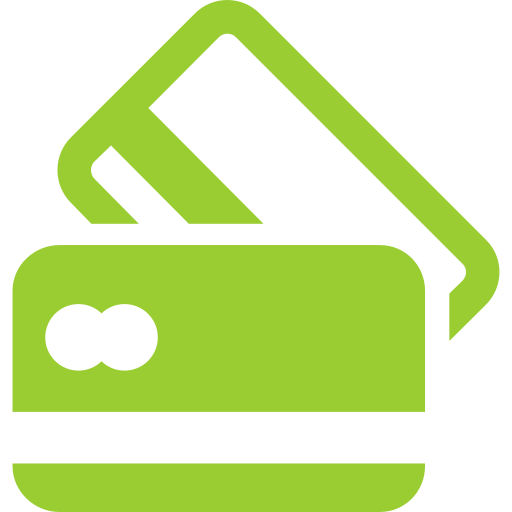 EVERYTHING IS DONE ONLINE
Connect to wide variety of payment methods wherever you are!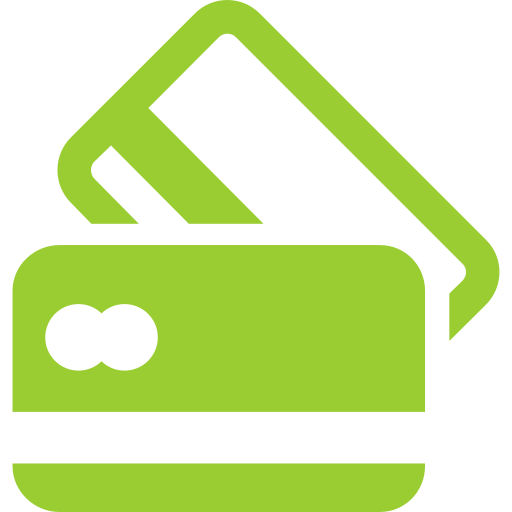 FAST AND SECURE
All your transactions can be done fast and with a safe security to protect your business.
HOW DO YOU START USING PAYPANDA?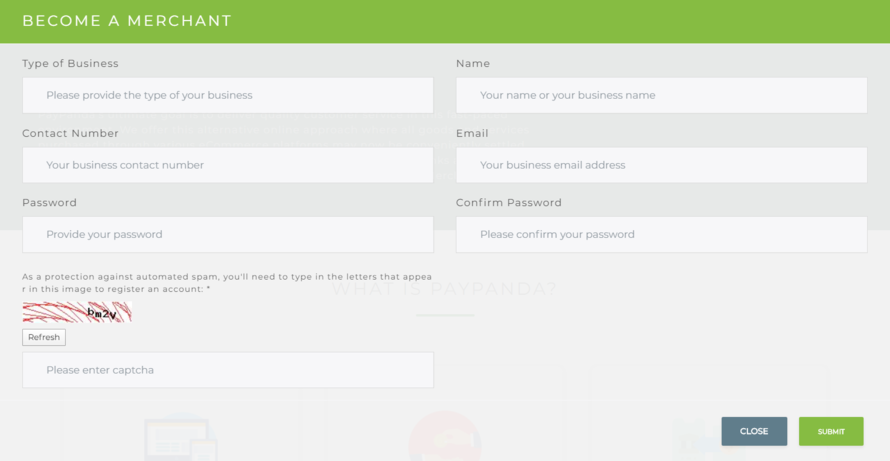 1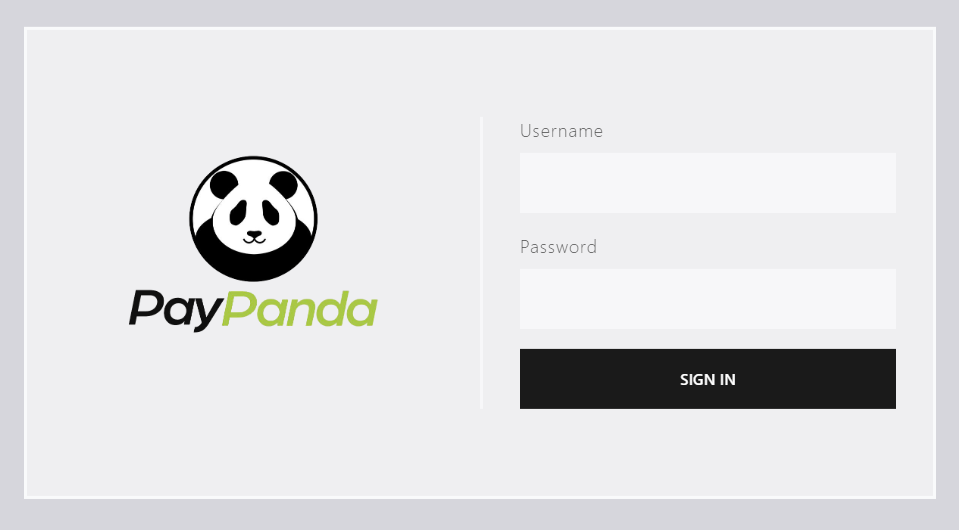 2
ONCE APPROVED, LOGIN TO YOUR ACCOUNT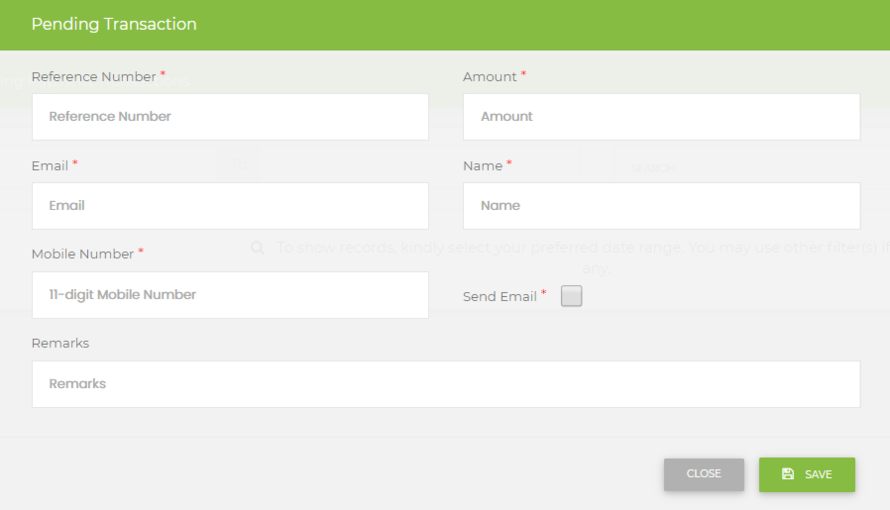 3
SEND BILLING, THROUGH EMAIL, E-POS OR LINK TO YOUR ONLINE STORE AND GET PAID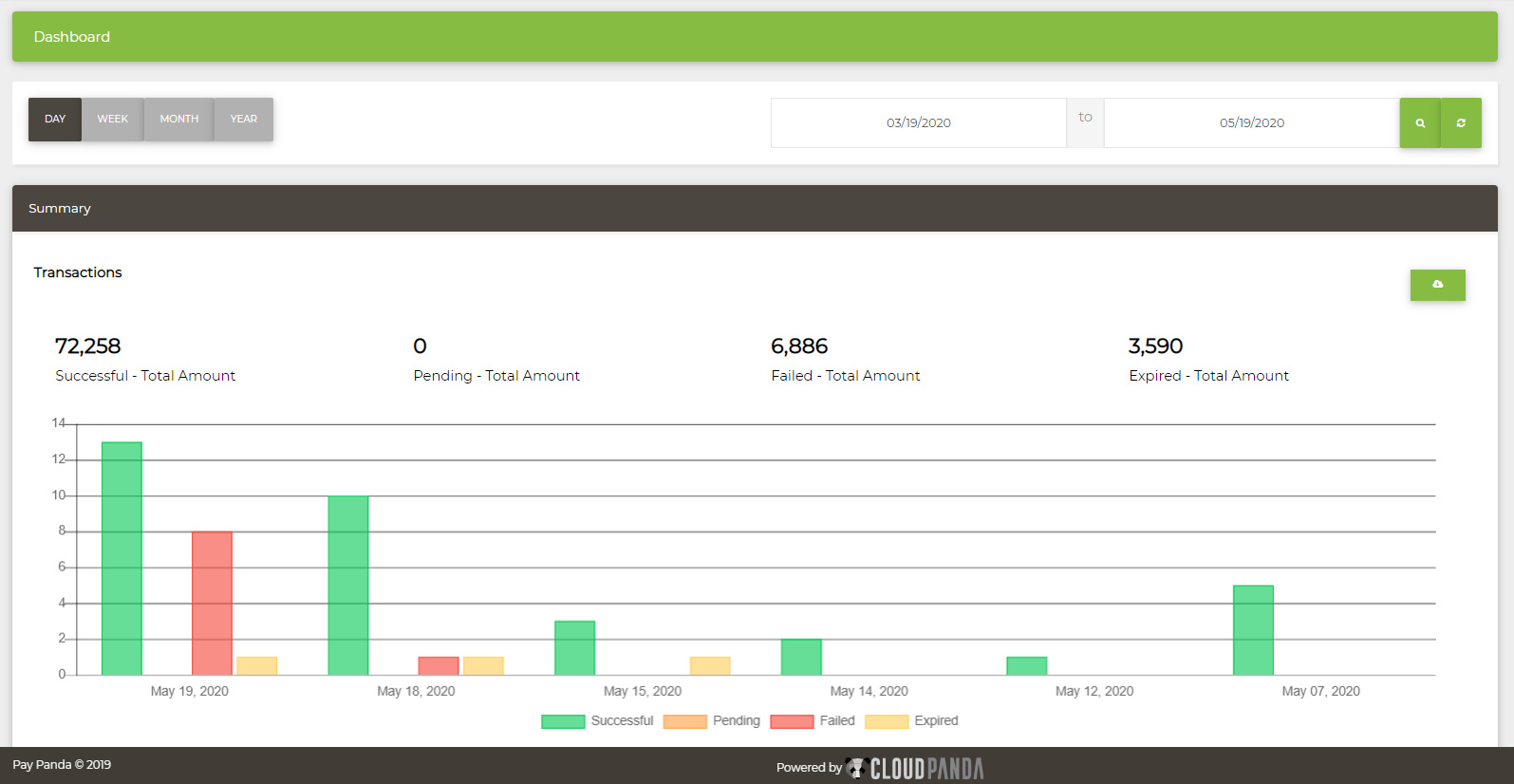 4
MONITOR YOUR COLLECTION ONLINE REALTIME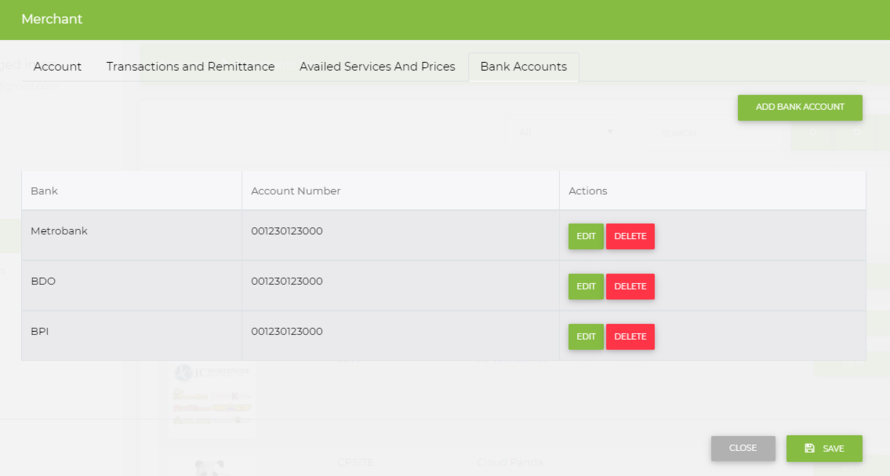 5
RECEIVE YOUR COLLECTION IN THE BANK ACCOUNT OF YOUR CHOICE
We are ready to listen. Talk to Us.
Kindly contact us and we would be more than glad to assist you.