What is Paypanda?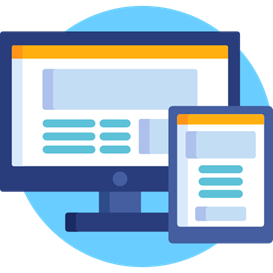 Online Payment Portal
Allows you to manage your payments, monitor payment status and generate reports.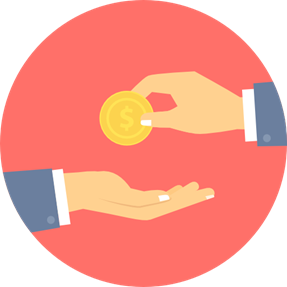 Collection Facilitator
Enables payment transactions between Merchants and Clients online.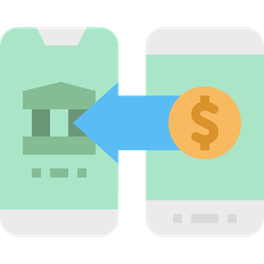 Payment Options
Offers an array of bank and non-bank partners to choose from.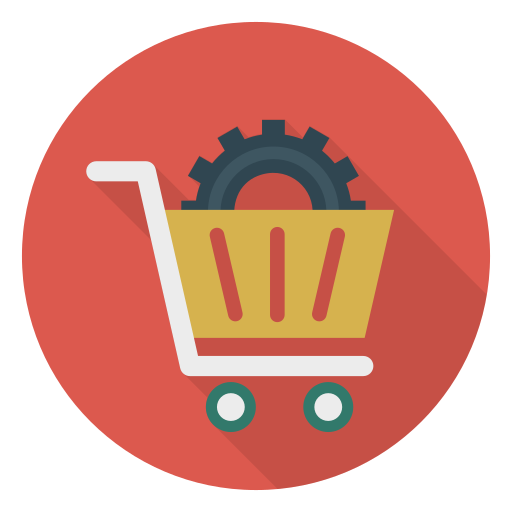 Ecommerce Payment
Paypanda is integratable to your Ecommerce Site.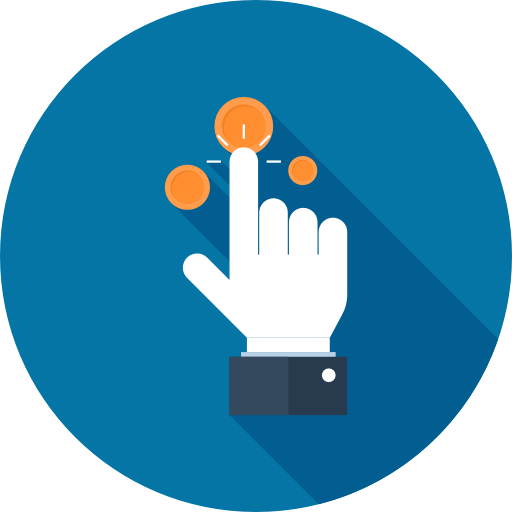 One Time Link Payment
If you are an individual, you can sell your product and provide a payment link for your customer dues.
Our Mission
PayPanda aims to accommodate payment transactions in a convenient way that lessens other costly factors for both the Customers and the Merchants.
The Online Payment Portal aims to provide opportunity to business and agencies to cater to more customers through faster processing and to greatly contribute to the community by offering an alternative to making payments.
Merchant Selection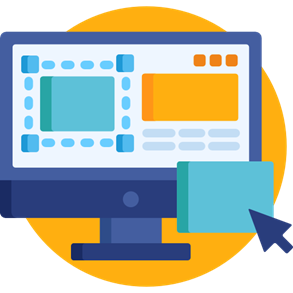 Accomplish Payment
Details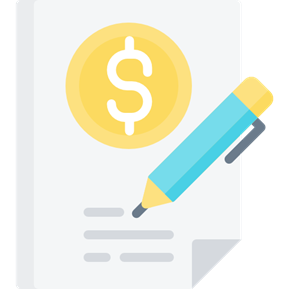 Choose Mode of Payment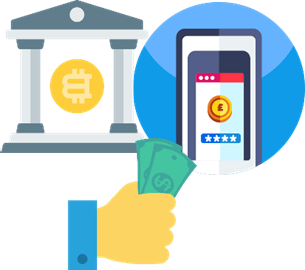 Receive Email
Notification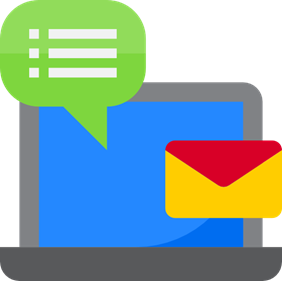 Payment Authentication
Process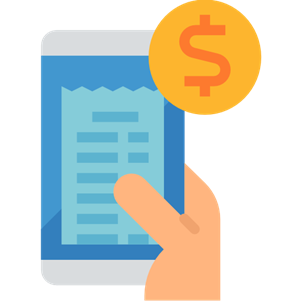 Successful Payment
Transaction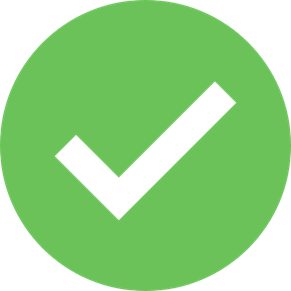 Automate Your Payments with PayPanda!
The minute Customers place their orders from various online Merchants and all payment information have been accomplished, the collection, authentication and settlement of transactions may be done the next minute with just a few clicks.